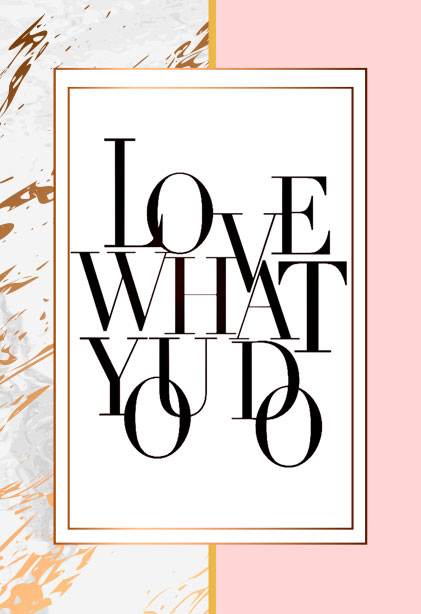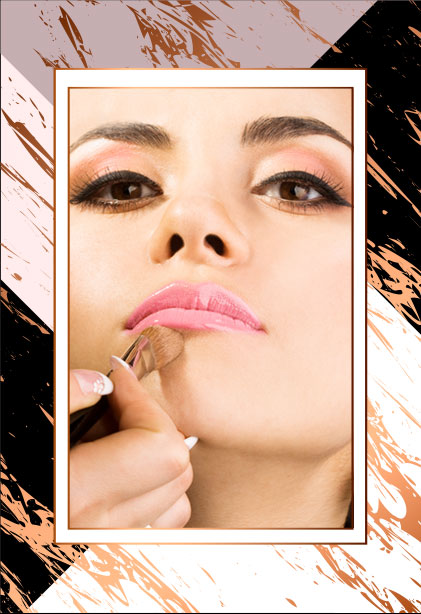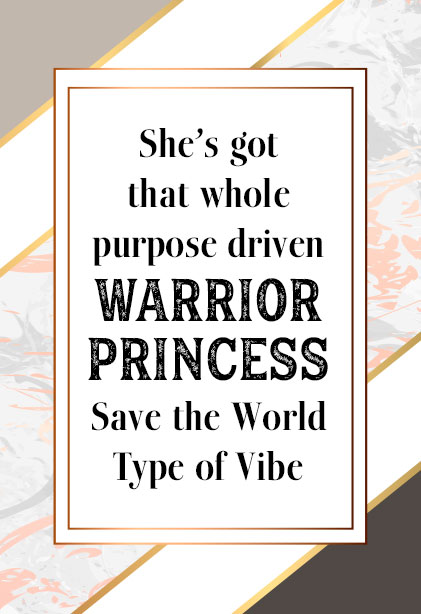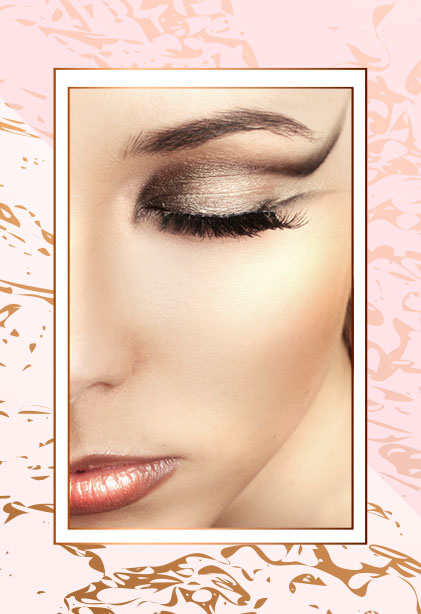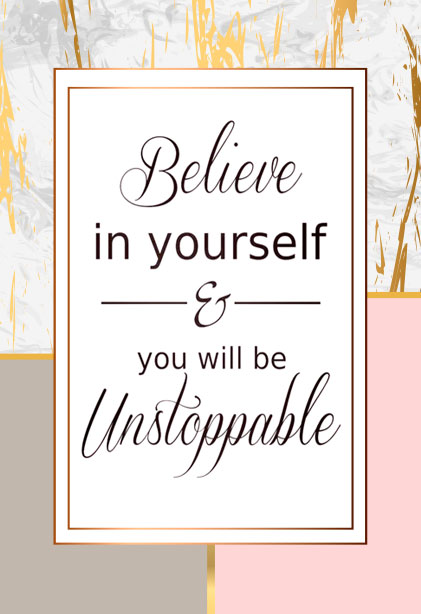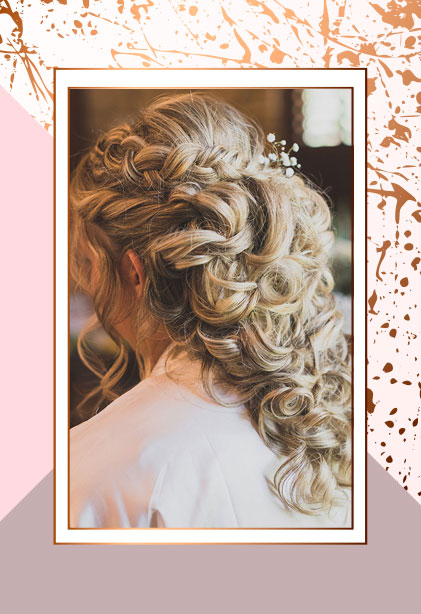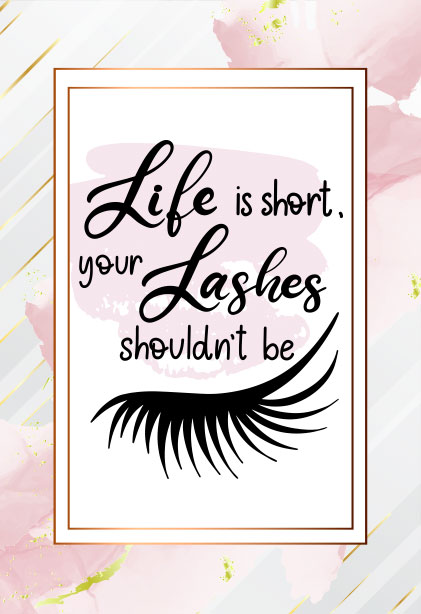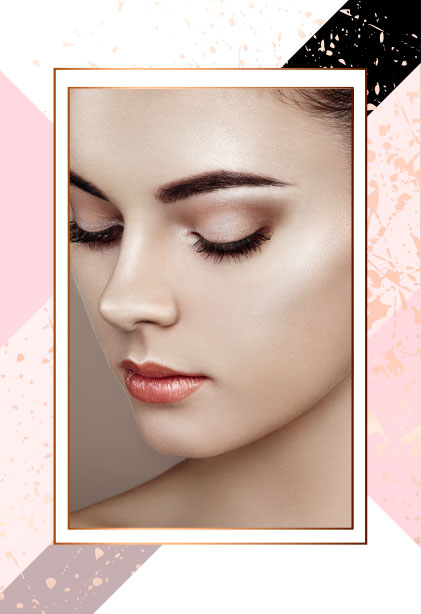 Services
Let's talk about what you need and how we can help. At Love, Lipstick and Lashes, our team of artists are well versed in the latest techniques and healthiest choices for making you look truly beautiful.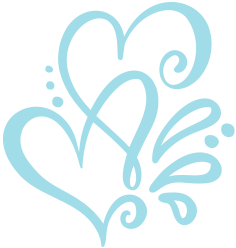 We offer trial runs, so you can test out your vision beforehand and ask any questions you may have.
We've mastered customized airbrush makeup as well as applying individual lashes.
Bring us your entire wedding party and we'll bring a team to ensure everyone is completely satisfied.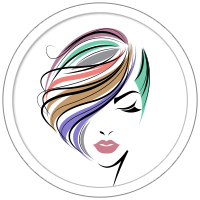 Multiple Stylists
•••
Latest Techniques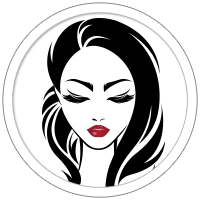 Contour Makeup
•••
Fake Lashes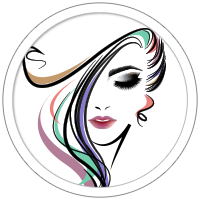 Eye Makeup
•••
Hair Updos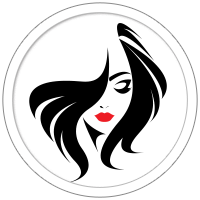 Natural Makeup
•••
Custom Airbrush
Share your feedback on the services we provided!


Laura and her team made my day even more special than it already was. My wedding was a bit of a bittersweet moment for me as I was losing my mother to her battle with cancer. When I messaged Laura to let her know I was moving the date up, she assured me she would be there. Her & Sam both showed up with bright smiles & warm hugs.
– Jennifer Marin